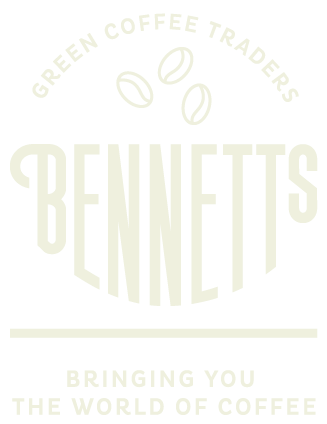 THE GREEN COFFEE EXPERTS
Bennetts are the green coffee experts bringing a world of experience to generations of roasters. We're an independent, Australian family-owned business spanning three generations and we care as much about sourcing as roasters care about their craft.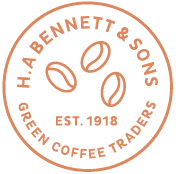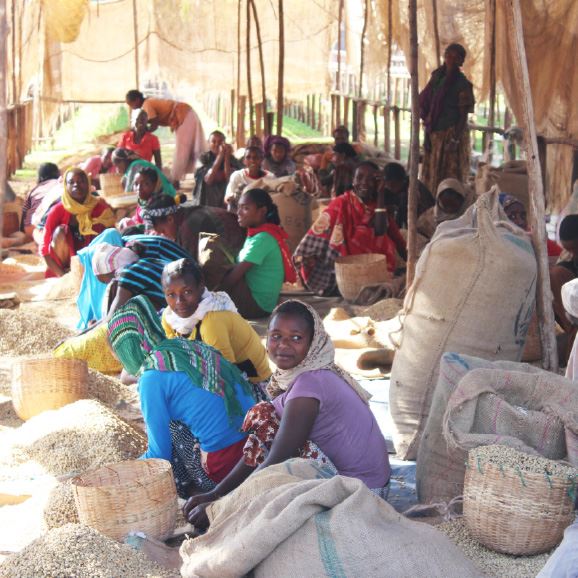 EXPLORE THE RANGE
We have one of the largest ranges of green beans, sourced from all over the world.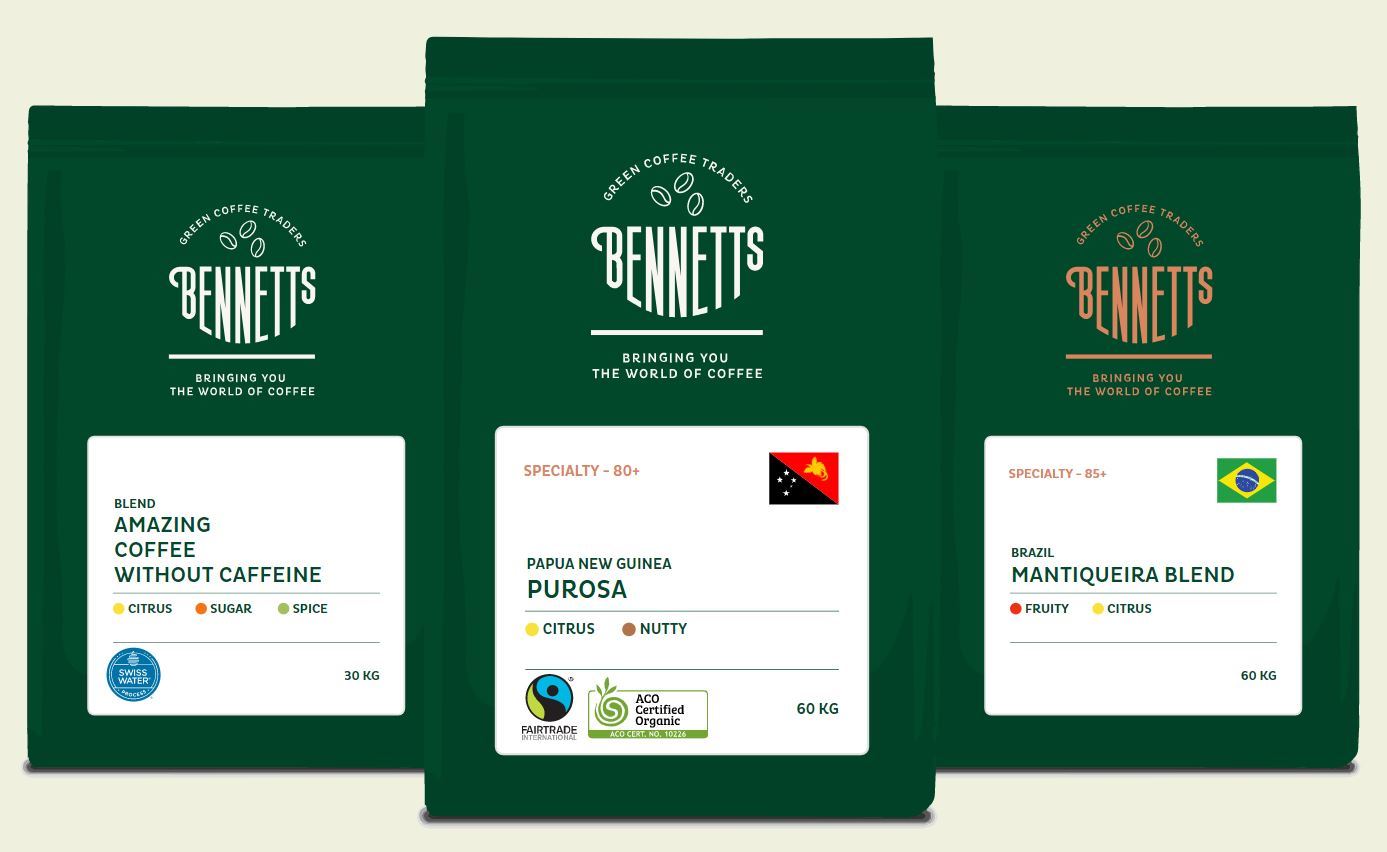 85+ SPECIALTY
COFFEES WITH A CUPPING SCORE OF 85 OR MORE
Bennetts 85+ Specialty Coffees are premium beans, requiring the unerring standards of excellence and care from origin through to the cup.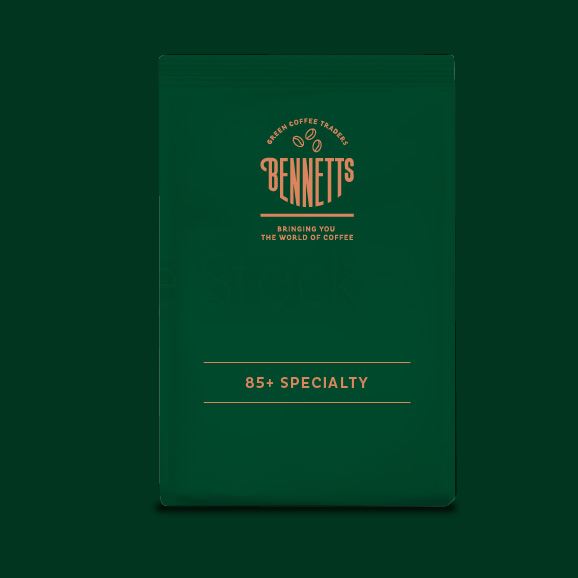 EXPLORE THE WORLD OF COFFEE
Generations of knowledge and global trading experience make us experts in connecting roasters to the world of coffee. Every day we share our knowledge and coffee expertise, supporting our partners to sustainably grow and prosper.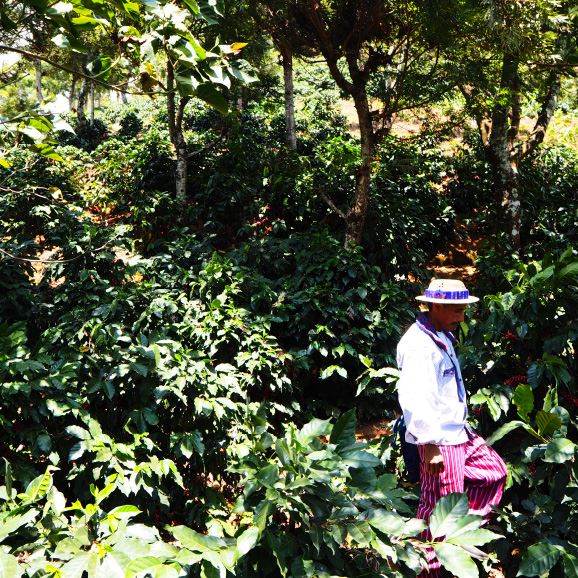 INDIA TIGER MOUNTAIN 
A-GRADE
SUPPORTING WILDCATS
We donate US$1 to the Wildcats Conservation Alliance for every bag of Indian Tiger Mountain A Grade sold. WildCats mission is to save wild tigers and Amur leopards. Bennetts have been supporting the alliance for 14 years and to date, we have raised over USD$30,000 for this important cause. To support WildCats Conservation Alliance and help save the Indian Tiger, you can purchase our India Tiger Mountain A-Grade or visit the WildCats Conservation Alliance website to find out more.